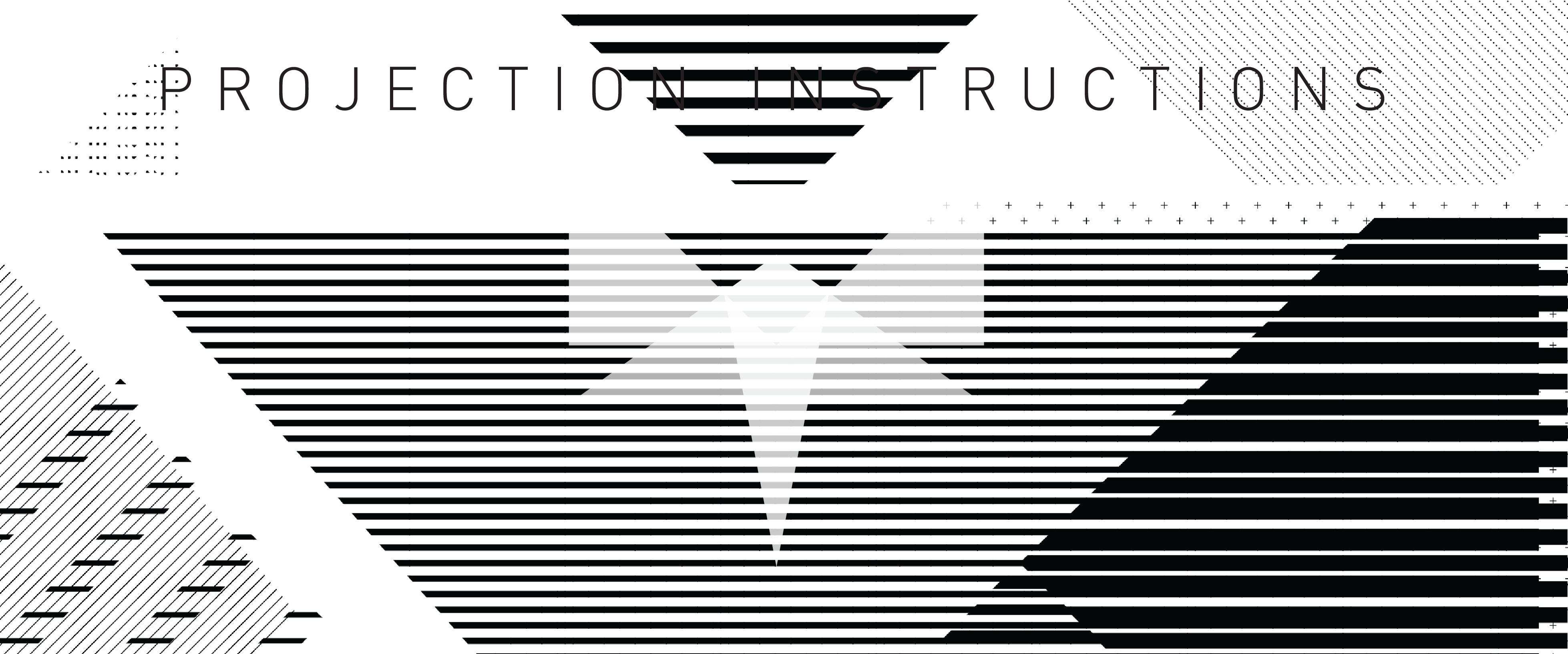 MMC13 03072015 / Projection Instructions
curated by Josh Guilford, The Filmmakers' Coop

Join Mothlight Microcinema and the Film-Makers' Cooperative at MOCAD for an evening of seminal and rarely-screened avant garde cinema. Each of the films shown requires that the presenter follow special instructions to screen them properly. Multiple projections, superimpositions, unconventional angles, external sound, light, and actions: this will be a rare opportunity to see these experimental classics of expanded cinema the way you are supposed to. Featuring work by Storm de Hirsch, Ken Jacobs, Malcolm LeGrice, Rose Lowder, and Paul Sharits.